Here you find important and useful information of travel and accomodation in Shanghai for your preparation of visit to Yarn Expo Shenzhen.
Book your air ticket and hotel in advance to visit with no hassel! 
Contact our official travel agents now for special packages:

Ms Katrina Wan / Ms Sunita Wong 
Unit 501, 5/F Tower B, Manulife Financial Centre,
223 Wai Yip Street,
Kwun Tong, Kowloon, Hong Kong
Tel:               +852 3151 8805 / 8829
Fax:              +852 2590 0099
Email:          chinaexh@connexustravel.com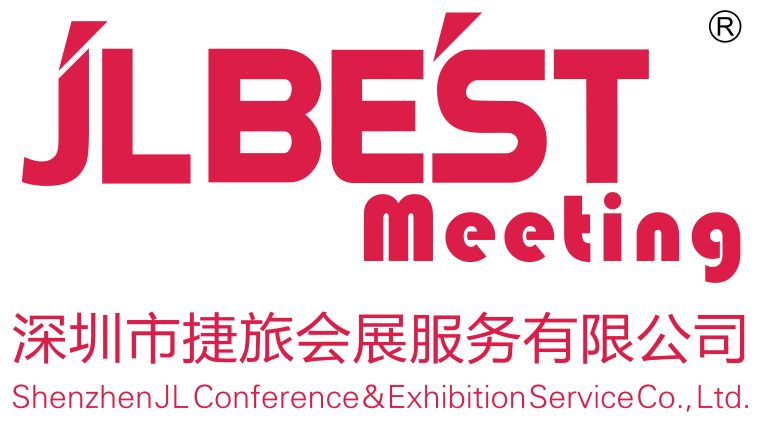 Shenzhen JL Conference & Exhibition Service Co Ltd
Mr Li/ Miss Wang
Room 101, West side of the south Lobby,
Shenzhen World Exhibition & Convention Center
Shenzhen, China
Tel:               +86 755 8288 0090 / +86 755 8288 0055
Fax:              +86 755 8838 4202
Email:         service@bestmeeting.net.cn
Visa application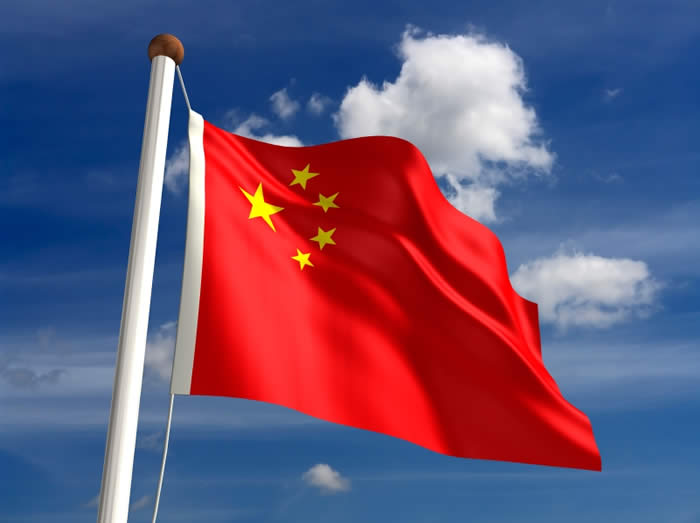 According to the Administrative Law of the People's Republic of China on Entry and Exit of Foreigners, foreigners entering China should apply for a visa to the Chinese diplomatic representative or consular offices, or other institutions authorised by the Ministry of Foreign Affairs of People's Republic of China.
Passport holders of most foreign countries can obtain their invitation letter for applying visa through the travel agent. Alternatively, you could contact the organiser for assistance with the following basic information for invitation letter processing.
Name as in passport

Date of birth
Passport number
Date of expiry
Company name
Job title
Getting to the fairground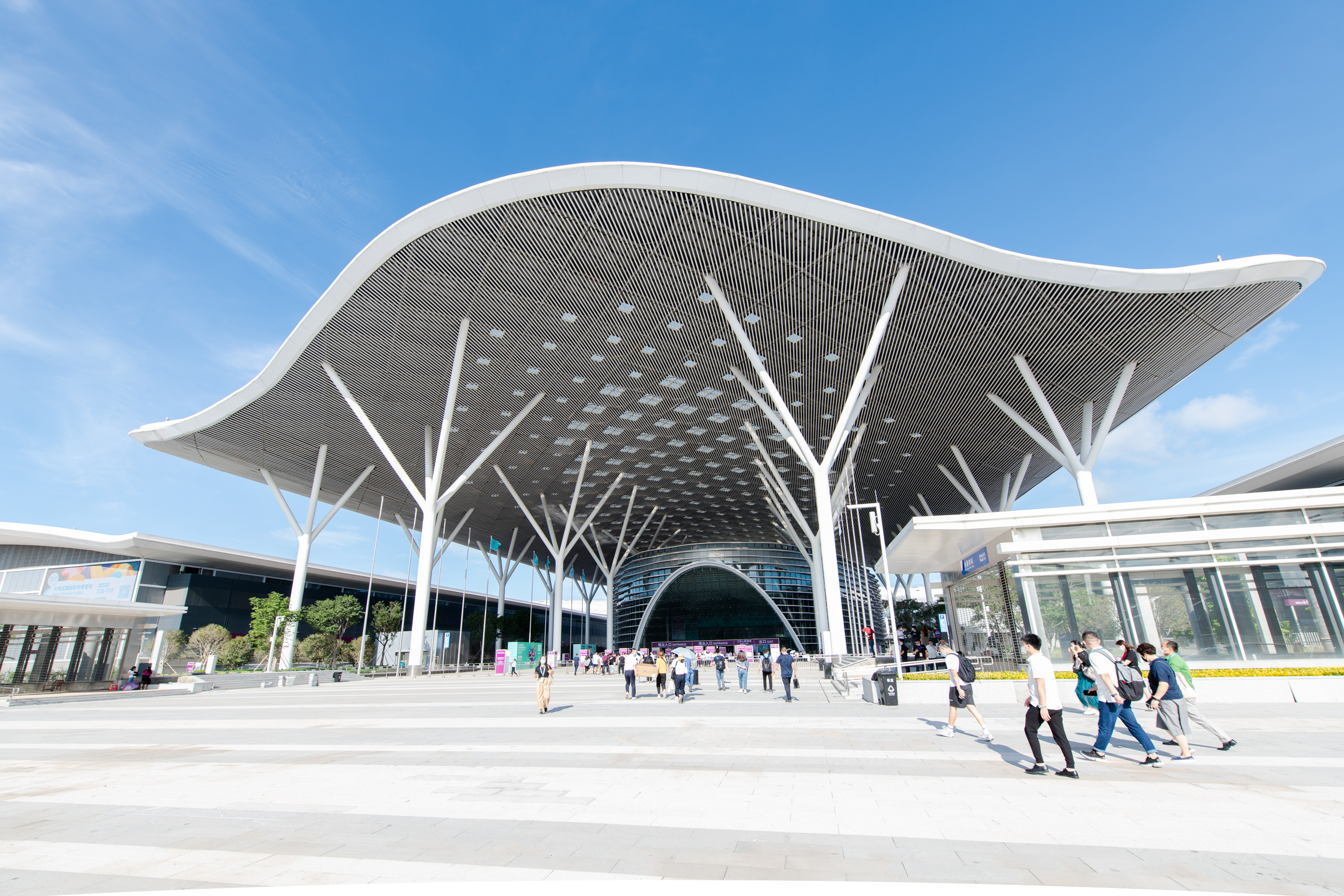 Shenzhen World Exhibition & Convention Center

Shenzhen World Exhibition & Convention Center is located in Baoan District of Shenzhen with easy access to local major transportation networks.

Address: No 1 Zhancheng Road, Baoan District, Shenzhen, China
Do & dine in Shenzhen

Shenzhen is a portal between the Chinese mainland and Hong Kong as well as a transport hub for coastal southern China, making it a great location for our annual fair. The city is one of the most important and profitable tourist centres in the country. 

Eating, living, travelling, shopping and recreating are made easy and fun with ample tourism infrastructure and products from around the world.